Sydney

Live Streaming

Corporate Events
The Sydney Live Stream Pros are experts at livestreaming professional events to particular target groups. Our crew of videographers will record the occasion and broadcast it live for everyone to see. 
Livestreaming Corporate Events Services in Sydney, New South Wales
For a number of reasons, your corporate event needs to be live streamed. The first advantage is that it gives people who couldn't attend the event a chance to still participate and feel a part of it. Second, viewers can have a first-person perspective of the event by watching everything that is happening via live streaming. Thirdly, live streaming an event gives you the chance to reach a larger audience than if you were to only film it and make it available later. Finally, live streaming enables in-the-moment communication with your viewers, thereby enhancing the overall excitement and intrigue of the event.
Sydney Livestream Pros can assist in making your upcoming business event live stream a success. We can help you get through any obstacles you may run into because we have years of experience broadcasting live corporate events of all sizes. We work with you to make sure your event is correctly streamed since we appreciate live streaming. To learn more about how we can help you live stream your next business event, contact us right away.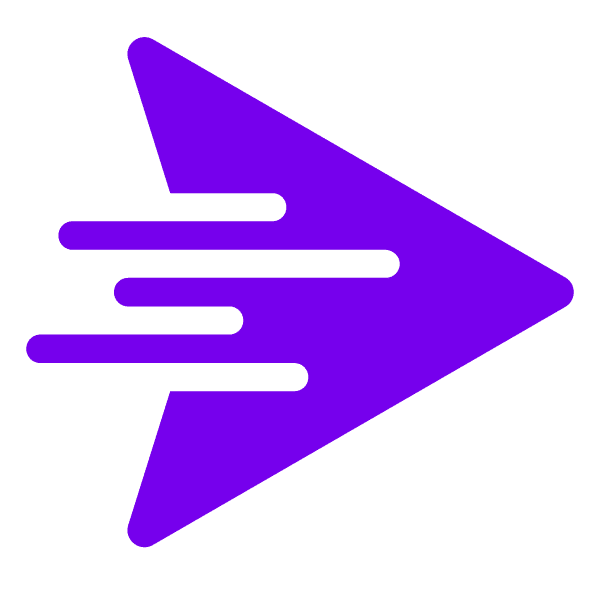 Why You Should use a Professional Videographer for livestreaming corporate events
Do you wish to webcast a live business event? If that's the case, make sure you have a cinematographer on hand who is adept at documenting all the action. Sydney Live Stream Pros has been live streaming corporate events of all types for years. We can help to ensure that your event is beautifully captured on camera and aired live to your audience.
The decision to hire a professional to record your live broadcast has various benefits. First off, we have the expertise and abilities required to ensure that your event is elegantly captured on film. We are adept at lighting and camera setup to get the best photographs. The technological needs for live streaming your event are something else we can support. We promise that nothing will go wrong and that the live stream will function normally.
Because live streaming events is growing more and more popular every year, it is essential to have a skilled live stream videographer who can offer high quality results. If you're interested in live streaming your future business event, get in touch with Sydney Live Stream Pros right immediately. We will be happy to provide you with a quote and answer any questions you may have.
Types of corporate events we can live stream.
There are many types of corporate events that we can live stream, such as:
conferences
product launches
award ceremonies
trade shows
live music performances
Using one camera or more cameras, we can live stream your event to your website, social networking sites, or a private watching page. This allows people who were unable to attend the event to still watch a recording or stream it live.
Whether your audience is made up of customers, employees, or investors, live streaming is an excellent way to engage them. Furthermore, it increases the excitement and anticipation of those who are really at the event.
If you're considering live streaming your upcoming professional event, get in touch with us straight immediately. Due to our extensive live streaming and video production skills, we can assist in making your event a success.

Common questions with livestreaming corporate events:
-Why use a live stream videographer?
Hiring a live stream videographer is a great way to ensure that your event is professionally documented and live streamed. We have years of experience in both video and photography, so we can provide you with high-quality video of any event.
-How much does it cost to live stream an event?
The length of the event, the number of cameras used, and the location all have an impact on how much it costs to live stream an event. However, we might collaborate with you to create a strategy that is affordable.
-What are the benefits of live streaming an event?
You may reach a wider audience by live streaming an event because viewers can do so from anywhere in the world. The event can also be recorded and broadcast live as it takes place.
-How do I live stream an event?
We can live stream your event using a variety of ways, including several cameras, live editing, and live encoding. We will work with you to live stream your event as efficiently as possible.
-How do I promote my live stream?
Promotion is necessary to ensure that viewers are aware of and able to watch your live show. Your live stream can be promoted through social media, email marketing, and landing pages.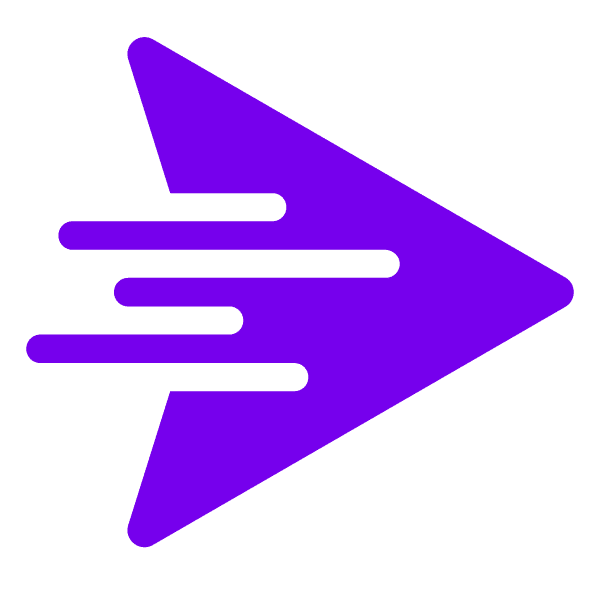 Sydney Livestream Pros – Let's Talk