Wedding

Livestream

Sydney
Searching for Wedding Livestream Sydney? Sydney Live Stream Pros are experts at livestreaming weddings to the loved one's friends and family. Our team of videographers is prepared to capture it and stream it live for everyone to see.
Livestreaming Wedding Events Services in Sydney, New South Wales
If you want to webcast your wedding in Sydney, New South Wales, you've come to the right place. You may share your special day with loved ones all over the world thanks to Sydney Livestream Pros' professional and reasonably priced livestreaming services.
We can help you set up live streaming for your wedding ceremony, reception, or both. We only use the most recent equipment and technology to ensure the highest quality livestream for your wedding. Our team of talented videographers will also work with you to make sure everything goes as planned on your special day.
So if you're interested in livestreaming your Sydney wedding event, don't wait to get in touch with us. We'd be happy to offer you a free estimate.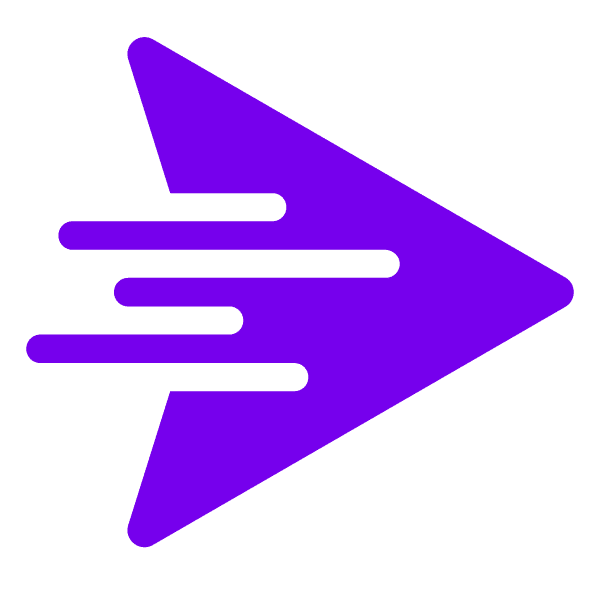 Why You Should use a Professional Videographer for livestreaming Funerals in Sydney.
Selecting a qualified videographer who can expertly film the event is essential given that more and more couples are choosing to livestream their weddings. Here are a few compelling arguments for using a pro for your Sydney wedding livestream:
They have the training and expertise to provide you the finest broadcast they can.
They will be able to work with you to create a package that is especially customised to your needs.
They will be able to give you guidance and support from planning to execution of the procedure.
Regardless of where your guests are watching from, they will be able to ensure that your wedding livestream is perfect for you and them as well.
They'll be able to provide you a video memento that you'll treasure always.
Get in contact with us right away if you need a qualified videographer to help you livestream your Sydney wedding. We would be happy to talk with you about your needs and put together a plan that is perfect for you.
What you can expect with a Wedding live stream from our team.
When you select Wedding Live Stream Sydney, you are selecting a service that is specifically designed for you. In order to fully understand your special needs, we will work with you to ensure that everything is done, leaving you free to enjoy your big day.
We take great pride in offering top-notch livestreams, and we only use the most recent technology to guarantee that your wedding feed is error-free. In order to give everyone the impression that they are participating in the event even if they are not physically present, we also provide a choice of optional enhancements, such as a live chat function for your guests.
We provide a choice of packages that can be altered to fit your particular requirements because we understand that every wedding is different. Whether you want a simple livestream of the ceremony or a comprehensive package with pre-wedding footage and interviews, we can help.
To discover more about our services or to make a reservation for your wedding livestream, get in touch with Wedding Live Stream Sydney right away. We will be happy to answer any questions you may have and will work with you to create the perfect package.
The Importance of Sharing a Wedding by Live Stream.
Weddings are usually attended by family, friends, and loved ones because they are a once-in-a-lifetime event. However, because of the current pandemic, many couples are currently being forced to change their plans and cut back on their wedding guest lists.
Even if your guest list may be smaller, live streaming your wedding, which may be a difficult decision to make, allows you to still share your wonderful day with everyone important to you.
You can use live streaming to invite everyone to your wedding ceremony, no matter where they are in the world. It's the best strategy to ensure that everyone who wants to participate in your big day can, even if they are unable to come in person.
If you are considering live streaming your wedding, Wedding Live Stream Sydney may be of assistance. We would be happy to discuss the different packages we have that can be customised to match your needs with you. Contact us right away to find out more.

Common questions with livestreaming Weddings:
As more and more couples opt to livestream their wedding ceremonies, we thought it might be helpful to answer some frequently asked questions regarding the process.
1. Do I need a professional videographer to livestream my wedding?
Although you might be able to livestream your own wedding using a smartphone or other device, we strongly suggest hiring a professional videographer. They will be equipped with the skills and knowledge necessary to guarantee that your livestream is error-free and of the highest calibre.
2. How do I choose a videographer for my wedding live stream?
When searching for a videographer to record your wedding and stream it live, look for someone with experience in Sydney wedding videography. You should make sure they have the right equipment and know how to utilise it. It's also a good idea to read reviews and consult with friends or family members who have used livestreaming services in the past.
3. How much does it cost to livestream my wedding?
The cost of wedding videography in Sydney may vary depending on the videographer you choose and the duration of the event. A professional live webcast of your wedding ceremony often costs $500 to $3000 or more.
4. What are the benefits of livestreaming my wedding?
The benefits of livestreaming your wedding ceremony are numerous. First of all, it gives you the opportunity to share your wonderful day with loved ones who couldn't attend in person. This even allows you to watch your wedding ceremony again whenever you want. Sydney Live Stream Pros may also help a lot of couples feel more present on their wedding day.
5. Are there any drawbacks to livestreaming my wedding?
The only real drawback is that Sydney wedding videography requires an internet connection. If you are married in a remote location or have slow connection, the live stream can be interrupted. This is unique because most couples find that livestreaming offers much more benefits than drawbacks.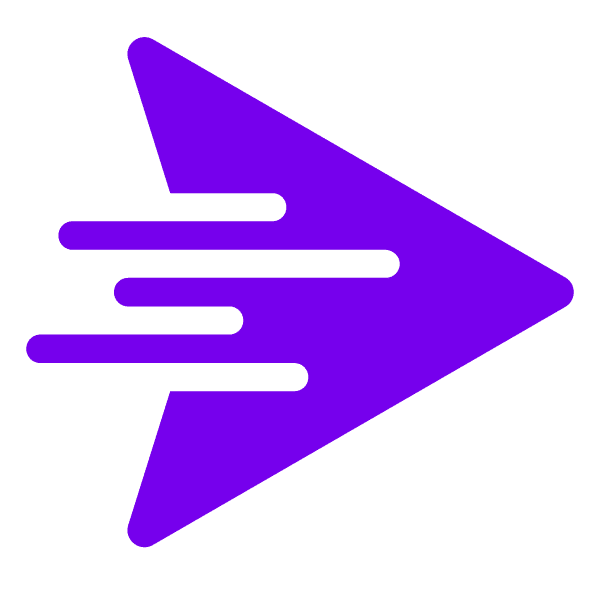 Sydney Livestream Pros – Let's Talk
Hit the button below to give us a quick call. Or, if it's 2am and you are googling 'Sydney Live Stream' feel free to fill out the form and we will be back to you ASAP with your quote.