Funeral

Livestream

Sydney
Looking for Funeral Livestream Sydney? The Sydney Live Stream Pros are experts at live-streaming Funeral and Memorial events to the bereaved's friends and relatives. We have a team of videographers ready to record and broadcast it live for everyone to see.
Funeral Livestream Sydney Events Services in Sydney, New South Wales
Whether a funeral is being held in a faraway location or family members are unable to attend in person, it is usually necessary to broadcast it live online. Thanks to Sydney funeral livestreaming services, you might be able to stay in touch with your loved ones no matter where they are.
With years of experience covering funerals, our team of talented live stream videographers can provide you with a high-quality service that ensures your event will be flawlessly captured. Given how crucial it is to record these treasured moments, we will work with you to ensure that your funeral livestream meets all of your needs.
We can help you make sure that your funeral event is properly live streamed, whether you need a simple setup or something more elaborate. Contact us right now for more details about our Sydney funeral livestreaming services and how we can help you stay in touch with your loved ones wherever they are.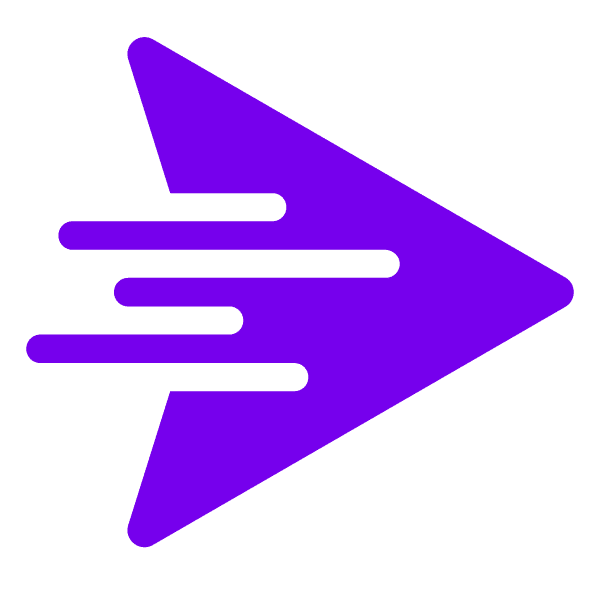 Why You Should use a Professional Videographer for Funeral Livestream in Sydney.
– We have the expertise to provide a faultless recording of your funeral service.
– We understand how essential it is to live stream funerals, so we will work with you to make sure everything goes smoothly.
– We can provide you with access to a top-notch livestream so you can connect with your loved ones no matter where they are.
– Our team is dedicated to providing you with the best service possible and will work tirelessly to satisfy your demands.
What you can expect with a funeral live stream from our team.
– A fantastic live stream that captures all the noteworthy events
– A devoted team of professionals who will work with you to achieve your goals without a hitch.
– A service that is customised to meet your individual requirements
The Importance of Sharing a Funeral Livestream Sydney.
The funeral is a very important event for friends and family. It's a time to say goodbye to a loved one, reflect, and share stories. Loved ones who are unable to attend the funeral in person can still participate in the celebration of life by watching a funeral livestream.
For a variety of circumstances, one might not be able to physically attend a funeral. They may live in another country or city. They might not be able to travel because of health issues or work obligations.
No of the reason, everyone may attend the funeral and pay their condolences to the deceased thanks to a funeral livestream.
The large metropolis of Sydney hosts multiple funeral services every day. Funeral livestream services allow for family and friends to communicate with one another and with the funeral service from anywhere in the world.
There are several of funeral livestream providers in Sydney, and they all offer different services. Some businesses that provide livestreaming for funerals may instal cameras in the chapel or funeral home and transmit the service live online or through an app. Some people will stream the funeral procession live to a Facebook group or YouTube channel that is only for members.
A livestream of a funeral is a lovely way to connect with loved ones who are unable to physically attend the service, regardless of the ceremony you choose. It acts as a means of saying goodbye and of exchanging memories and stories, no matter where you are in the world.

Common questions with livestreaming Funerals:
1. What is livestreaming funeral?
Funerals can be broadcast live so that loved ones who cannot attend in person can see the ceremony. This can be done on a variety of sites, including Facebook Live and YouTube.
2. How do I arrange for a funeral live stream?
To organise a live broadcast of a funeral, get in touch with the funeral home in charge of the arrangements. They can provide you with assistance on how to set up the live stream and ensure that everything goes smoothly on the big day.
3. What are the benefits of livestreaming a funeral?
There are many benefits to livestreaming a funeral, including:
– Allowing family members and friends who are unable to attend the ceremony in person to still participate online.
– Enabling users to access the service from any place in the world.
– Giving people who can't make it to the funeral on the day of the event the chance to see it later.
4. Are there any downsides to livestreaming a funeral?
The only disadvantage of livestreaming a funeral is that it can be difficult to set up and that there might be some technical difficulties on the actual day. However, these problems may typically be resolved with some advance planning and preparation.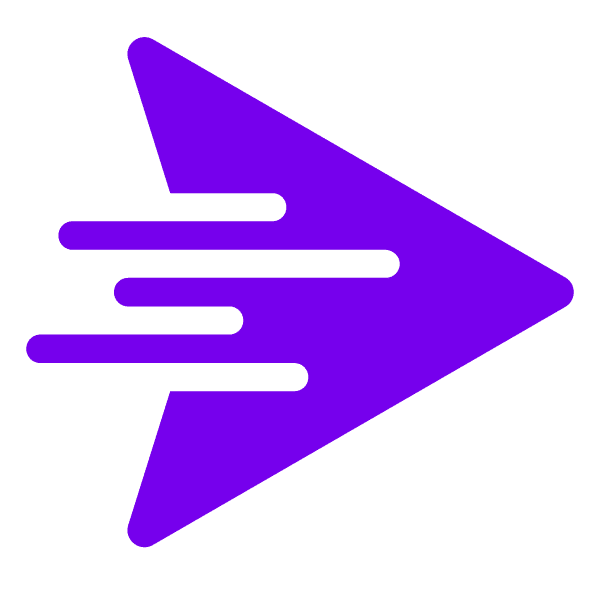 Sydney Livestream Pros – Let's Talk