Sydney

Live Streaming

Services
Live Streaming Services – In addition to live broadcasting your event, we also provide multicamera shoots, recording, editing, webcasting, and live audio mixing. Sydney Live Stream Pros is the way to go.
Live Streaming Services in Sydney, New South Wales
If, like the majority of people, you wish to save a memory or just tell loved ones about an occurrence, you are at the correct place. High-quality live streaming is not something that just anyone can do. Sydney Live Stream takes great pride in the work we accomplish.
We want to provide viewers with the best possible experience when broadcasting your event.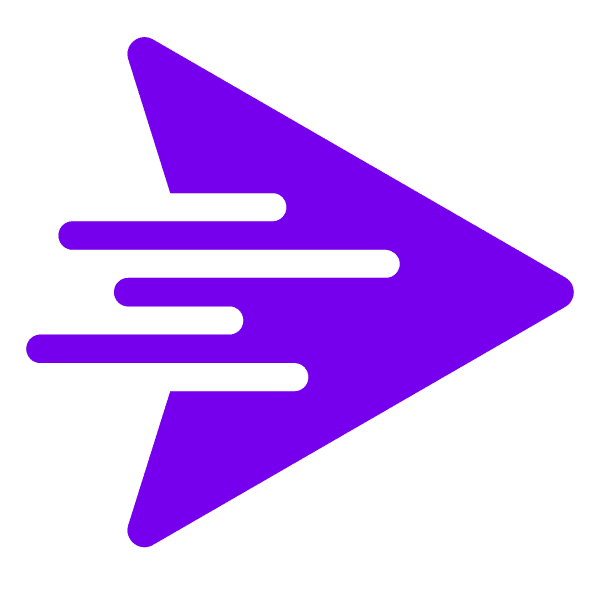 Corporate Live Streaming Services Sydney
Are you hoping to advance the quality of your business video production? One excellent way to achieve it is through live streaming. You may share your event or presentation with a larger audience in real-time via live streaming, giving everyone access to the front row no matter where they are.
Corporate events can benefit greatly from live streaming, which can increase the success of your event. The following three advantages of live streaming a business event:
Reach a larger audience: You can connect with those who might not be able to attend in person by live broadcasting your business event. This is especially helpful if your event is occuring in a different city or nation.

Increase the level of interaction: Live broadcasting enables audience participation during the event. They can ask questions and leave comments in real time, which can make the experience more interesting.

Increase the level of intimacy: Live streaming can give viewers a front-row perspective of your event. This can provide viewers a more personal experience and give them a sense of participation in the event.
Why not give corporate live streaming a go if you're headquartered in Sydney? It's a terrific way to engage your audience and present a professional video production.

Wedding Live Streaming Services Sydney
You can share your special day with loved ones who are unable to attend in person by live streaming your wedding in Sydney. They may view the ceremony and reception live through live streaming, and it also gives you a method to document and share your wedding day experiences.
live streaming your wedding has many benefits, including:
Even if they can't attend in person, live streaming enables friends and family to watch your wedding ceremony and reception as it happens online.
You can share and record your wedding day memories through live streaming.
A terrific method to connect with loved ones who can't attend in person is through live streaming.
A fantastic way to stay in touch with distant family and friends is through live streaming.
In order to stay in touch with loved ones who lead busy lives, live streaming is a fantastic option.
Therefore, if you're seeking for a means to let friends and family members engage in your wedding day,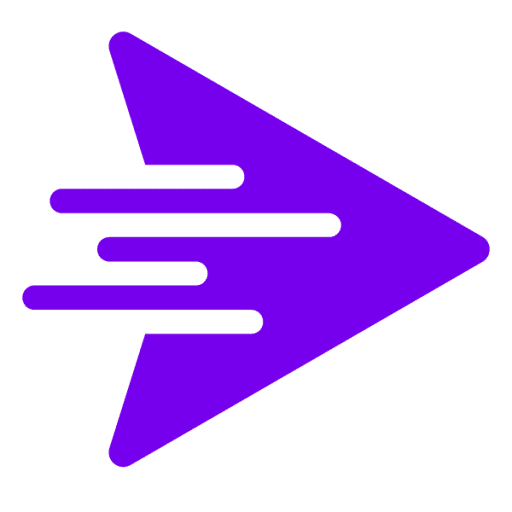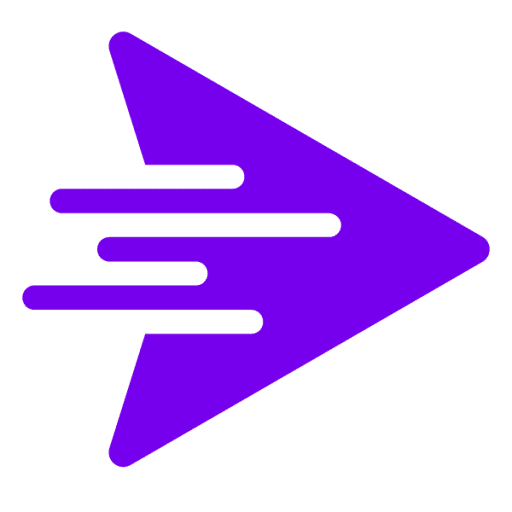 Funeral Live Streaming Services Sydney
The advantages of live streaming funeral events online are numerous.
One advantage is that it lets friends and family who cannot physically attend the funeral service to participate and feel a part of the celebration. It also provides a forum for mourners to send condolences at any time and from anywhere in the world.
Funerals can be live broadcast, which can bring comfort to those who are unable to attend in person and allow a larger audience to hear recollections and stories about the departed.
The best way to send your loved one off in style is to stream their memorial service. Funeral livestream offers a chance for everyone to say their final goodbyes while sharing the service with loved ones who can't make it in person.
There are a few considerations while broadcasting a funeral. Check first that your internet connection is reliable. Additionally, a webcam or video set up to record the service is required in addition to a microphone to ensure that everyone can hear.
A simple approach to guarantee that your loved one's memory is preserved is through funeral livestreaming. It is incredibly easy to instal and use.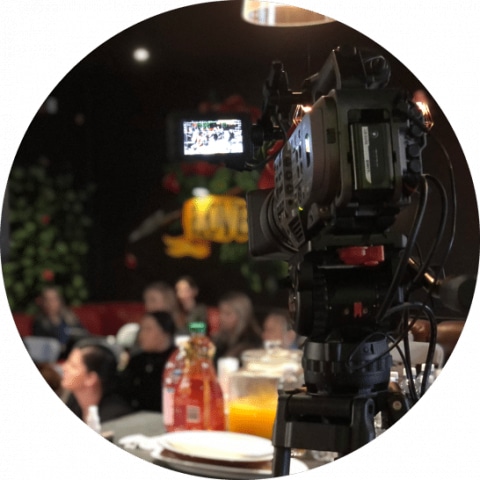 Event Live Streaming Services
We use the most modern equipment to broadcast events in Sydney so that your audience has a hassle-free day.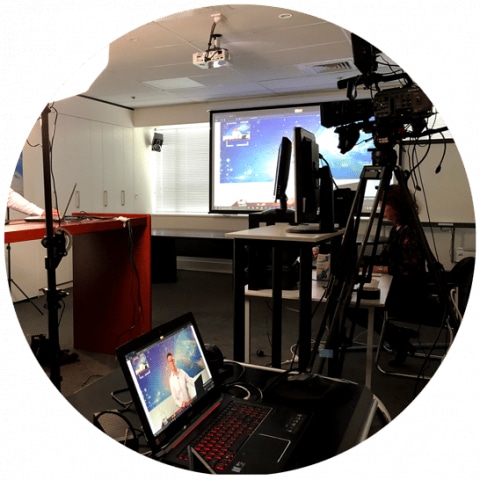 Live Streaming Services Multi-Cam Shoots
To keep things interesting for your viewers, we can swap between a close-up camera and a wide-angle camera in real time.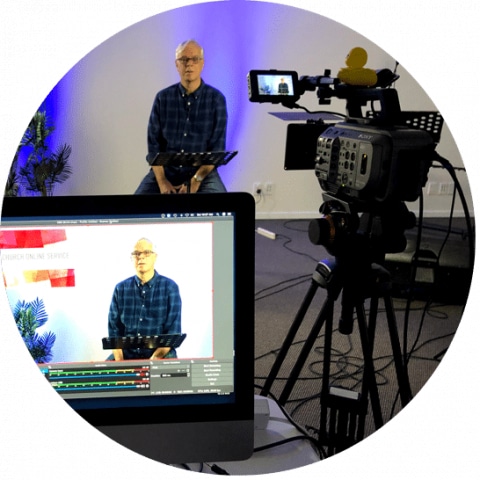 Live Streaming Services Studio Live Stream
With proper lighting, a studio environment is an excellent choice for coaching and teaching, among other things.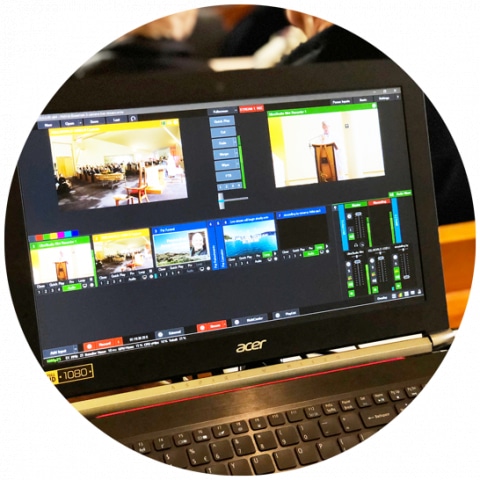 Live Streaming Services - Live Graphics
For use both live and on-demand during your live broadcast, we can offer pre-made visuals.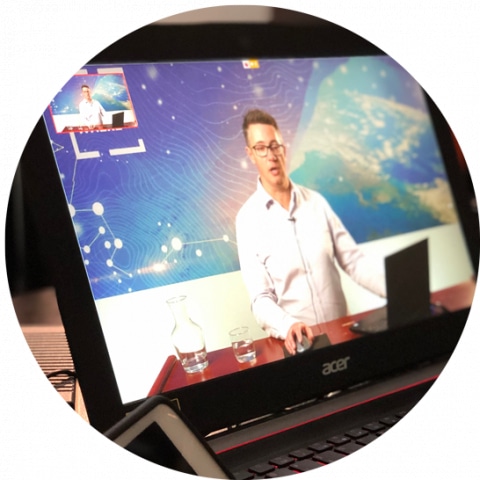 Live Streaming Services - Post Editing
After the live streaming is complete, we may offer our clients a high-quality editing service.
Types of Live Streaming Services:
Corporate Events
Government Events
Council Events
Weddings
Funerals
Church Events
And More
We Provide at Live Streaming Services:
Video Live Streaming
Live Audio PA Mixing
Lighting
Live Graphics
Live Advertising/Promos
Post Video Editing
Digital File Delivery

Sydney Livestream – Let's Talk